Affiliates In Excellence Submissions Open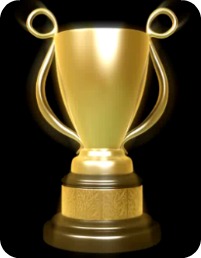 Submit your accomplishment today!
DSAIA is proud to support the Affiliates in Excellence Awards Program which recognizes its members' innovation, individuality and creative collaboration. Affiliates in Excellence Award applications are available now and due in January of each year. Awards are announced and distributed at the Annual Convention. Affiliates in Excellence are awarded to organizations and individuals for outstanding achievement in the Down syndrome community.
Affiliates of all sizes are encouraged to submit entries. To recognize the possible differences between entries submitted by affiliates with large vs. small budgets, each entry will be categorized by budget size of the organization.  You will be competing with organizations with similar budgets.
Award Categories
Affiliate of the Year
Broadcast
Social Media Marketing
Program or Event Within An Existing Event
Outdoor Advertising
Partnership
Photography
Printed Materials
Promotional Items
T-Shirt
Website
Click this link to learn detailed information on all the different categories available and to submit your nomination – enjoy the fruits of your labor be recognized for the great work throughout the community!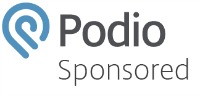 Thanks to Podio, we keep work simple!