Strategic Planning Work Group Scheduled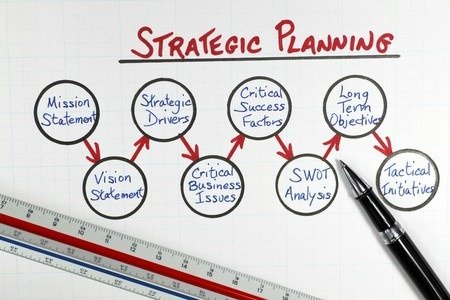 Down Syndrome Affiliates in Action announces its first ever Strategic Planning Work Group which begins in late September. Not a webinar series, this is a real "work group" where accepted applicants will go through a "real time" strategic planning process with the help of coaches and peers. It all begins with an open orientation on Monday, September 22nd.
While we have several strategic planning resources, we also know that sometimes the value lies in the process itself. And…having people along with your for the duration of the process will help many small groups with this incredibly important goal. Strategic planning can bring unity to your organization, but it's not always easy!
Strategic planning is NOT a single 4-hour or day-long retreat. It takes time for a group of individuals to gather information, consider relevant facts and develop a strategic direction that makes sense for the organization. For large groups, a consultant is the answer. But for small groups with small budgets, forfeiting good planning because of a money issue can really hurt the organization.
If your organization is ready to begin the strategic planning process, join us for this orientation webinar where we'll discuss the Strategic Planning Work Group model, what is involved and how the process will work. (This will be an up-to 9 month work group to include full buy-in from your board as well as a commitment to attendance and assignments.) The Orientation Session on Sept 22nd will present the information regarding the work group and is open to all.