NDSS Awards Advocacy Scholarship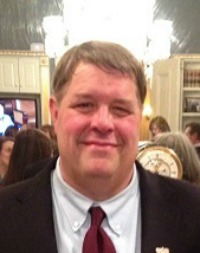 Steve Beck, Jr. was a part of DSAIA from its birth almost ten years ago, and most recently the former Vice Chairman of the National Down Syndrome Society (NDSS).  His life was dedicated to bettering the lives of individuals with Down syndrome and the organizations that serve them.  We are proud to have worked alongside him and we all benefit from his successes.  He will be dearly missed. 
In honor of his many accomplishments and to encourage Down syndrome affiliates to pick up the reigns, NDSS and DSAIA are proud to announce the Stephen Beck, Jr. "ABLE Act" Affiliate Advocacy Scholarship and its winner, Down Syndrome Network of Arizona. DSNAZ will receive a one-year membership to DSAIA for their organization valued at $995.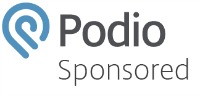 Thanks to Podio, we keep work simple!