What's Next???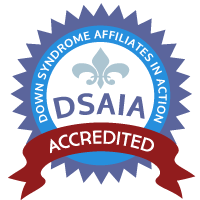 Coming in April 2014 - the DSAIA Accreditation Program.
This is an opportunity to set standards, work to attain them and create lasting guidelines for your professional organization.
For a nonprofit organization, accreditation demonstrates its commitment to enhance performance, manage risk, and distinguish itself from competing organizations. DSAIA's accreditation applies a rigorous set of recognized organization and program standards as well as professional training opportunities.
We are not, however, a policing commission. We work with you to help you meet the standards.