DSAIA Board & Staff
At DSAIA, we have a strong commitment to serving the members of our organization. Our primary goal is to make sure that our members receive the training, resources and support they need to be productive leaders within their organizations.
Our board represents a cross-section of our community and has a passion for our organization and those we serve. The board and staff work hard to ensure long-term sustainability of the organization and oversee that our organization continues to deliver quality benefits to our members.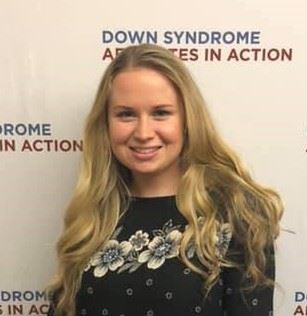 Lauren Camp
President
Down Syndrome Association of Delaware
Middletown, Delaware
Lauren Camp is the Executive Director of the Down Syndrome Association of Delaware. She began working for this organization as their Program Director and has been with them for five years. Lauren also works for the National Down Syndrome Congress as a Policy Associate and the convention Kids' Camp Director. Lauren graduated from the University of Delaware with a Bachelor's degree in Public Policy with a minor in Disabilities Studies. Her Master's degree is in Public Administration with a specialization in Nonprofit Management.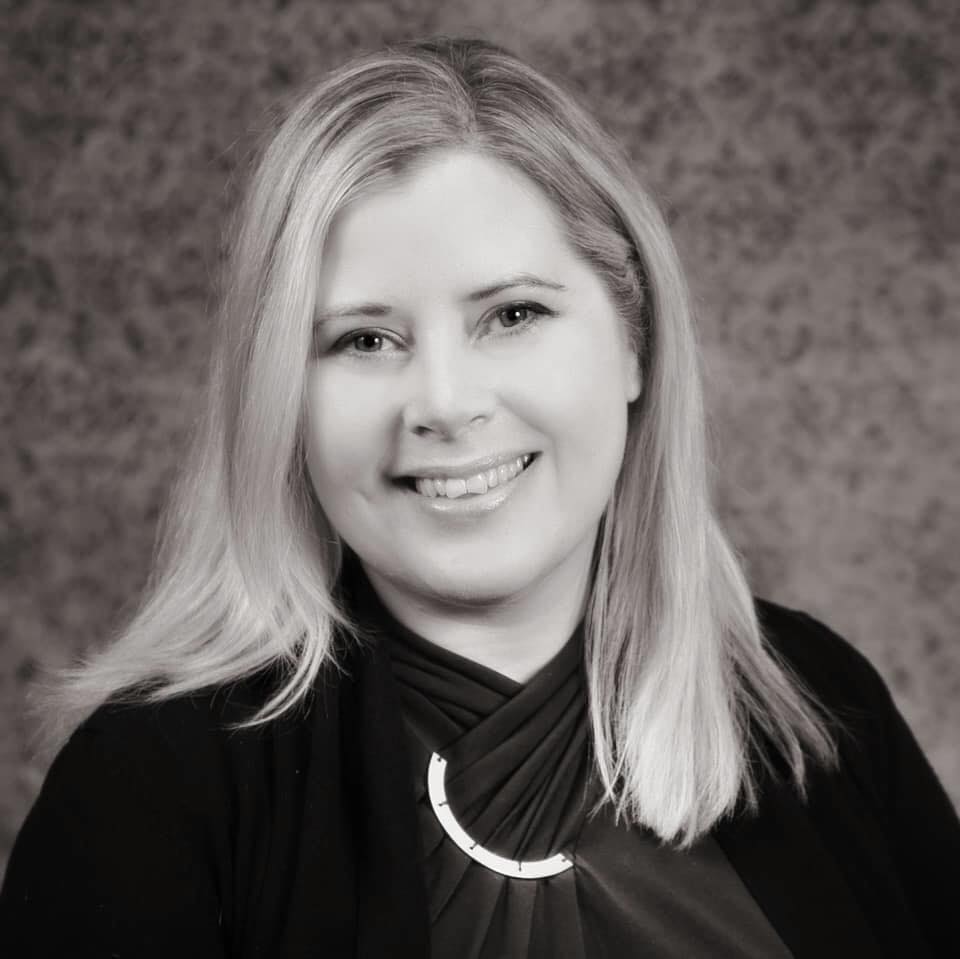 Sophie Shroyer 
Secretary
Mass Mutual Greater Philadelphia
Newcastle, Delaware
Originally from England, Sophie moved to the States in 2006. She has a wealth of experience with business management, recruitment and works now in the Financial and Insurance services. She devotes much of her time helping families with special care needs, connecting them to the resources, and planning they need now and in the future. She has two sons Ethan and Joel and a puppy called Teddy who is training to be a therapy dog.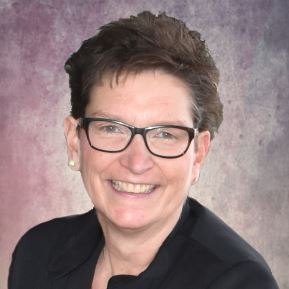 Chris Steiner
Treasurer
Miami Valley Down Syndrome Association
Dayton, Ohio
Chris Steiner has worked for the MVDSA since November 2015 as the Office Administrator. This is her first position in the non-profit sector and it has been both, rewarding and eye opening. Chris served twenty years in the Ohio Air National Guard and has over ten years experience in the Financial Services industry. She has an Associate degree in both Communication and American Sign Language Interpretation. Chris has been with her wife for almost 30 years and has 3 children and 10 grandchildren.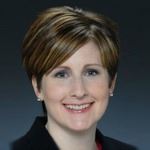 Lindsay Radford
Member at Large
Rocky Mountain Down Syndrome Association
Denver, Colorado
Lindsay is the executive director for Adam's Camp that provides specialized support for children with special needs and their families in a camp environment, serving those throughout all of Colorado. She also is the parent of four children, including a son with Down syndrome.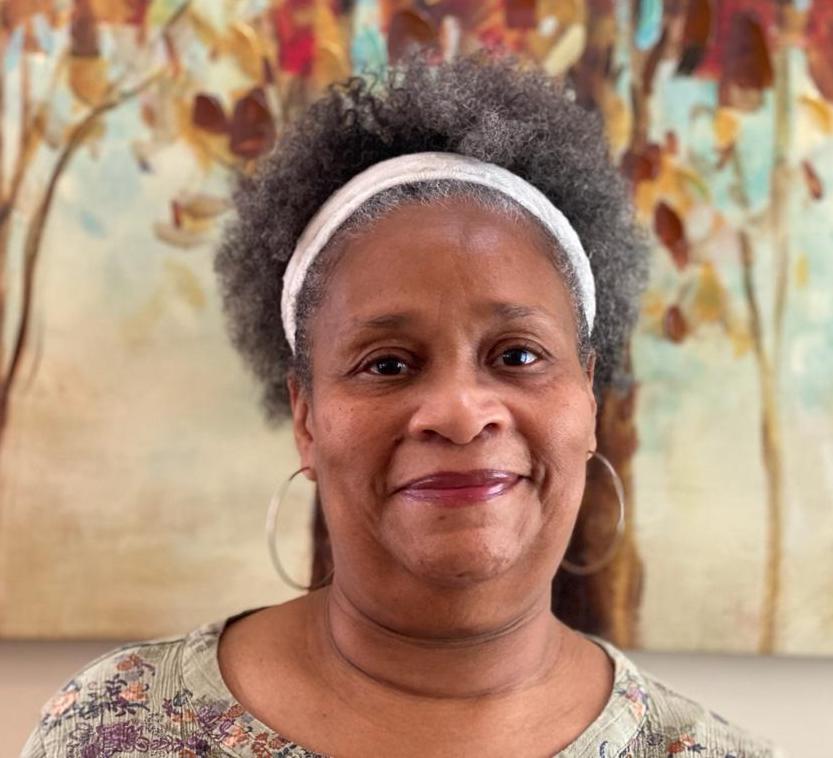 Makini Aniwisye
Down Syndrome Association of Greater St. Louis
St. Louis, Missouri
As the parent of a young adult with Down syndrome, Makini knows  firsthand the beauty and challenges of advocating for and encouraging self-advocacy within the DS community.  She served 3 years as board member and secretary for the Down Syndrome Association of Greater St. Louis and is currently a member of the staff of the DSAGSL. She has coordinated adult programming including directing the award-winning DSAGSL's Pop-Up Snack Shop, the DSAGSL's Employment Academy, and education and life training sessions. She and the Association's programming team have recently played a pivotal role in innovating virtual outreach during the Covid-19 pandemic.  She currently provides individual supplemental instruction for over a dozen children and adults in the areas of reading and language development.  She has been married for 43 years. She and her husband have 4 children, 1 son-in-law, 1 daughter-in-law and 8 grandchildren.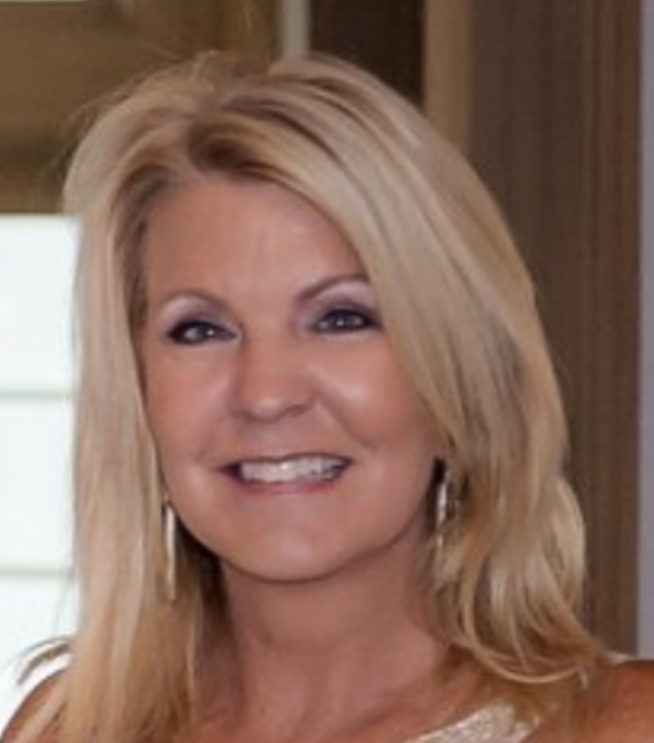 Debbie Revels
Member at Large
Executive Director, Down Syndrome Association of Jacksonville
Jacksonville, Florida
Debbie is the Executive Director of the Down Syndrome Association of Jacksonville. As a native to Jacksonville, Florida, she is one of the founding members of DSAJ and has been actively involved since its establishment in 1989. Debbie has served on numerous boards and committees representing the Down syndrome community both locally and nationally. She is passionate and enthusiastic about serving individuals with Down syndrome.  Debbie has always received inspiration and hope from her family and her son Nick, who has Down syndrome. Debbie looks forward to the continued progress and achievements for all individuals with Down syndrome and to growing the acceptance and inclusion of these individuals within the community.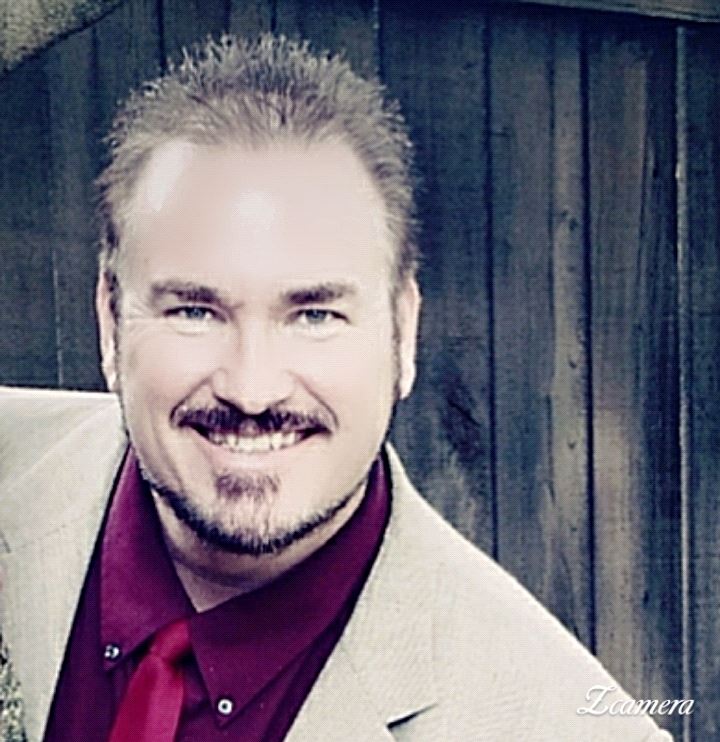 Willie Cox
Member at Large
Executive Director, Miami Valley Down Syndrome Association
Dayton, Ohio
Willie is a management and leadership professional experienced in growing an organization from inception to a fully functioning corporate entity. He has spent the last 15 years in non-profit executive leadership. He is accomplished in oral and written communications, and the facilitation of employee training. He has earned degrees in Organizational Leadership, Communication, and Management. He is a graduate of Wittenberg University.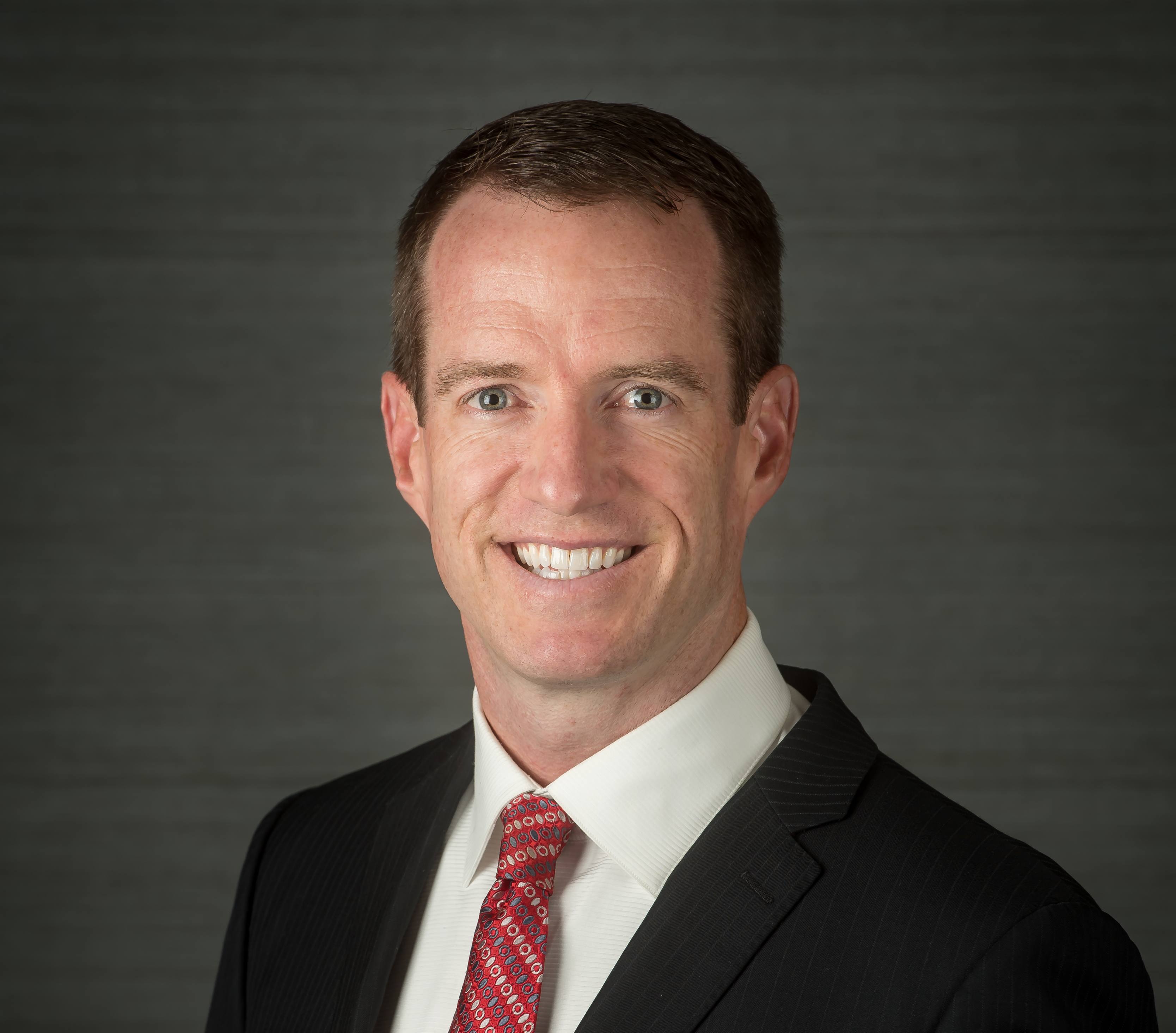 McNeil Cronin
Member at Large
Down Syndrome Association of Greater Winston Salem
Winston Salem, North Carolina 
McNeil Cronin is an anesthesiologist in Winston Salem, NC and on the Board President of the Down Syndrome Association of Greater Winston Salem.  He and his wife, Kelly, have three children, Quinn age 8, Janie age 6, and Case age 4.  After their oldest daughter, Quinn, was born with Down Syndrome, they became involved in the DSA of GWS, and have both served on the organization's board for the past 5 years.  McNeil served as board president for the past 3 years, gaining experience in all aspects of leading a non profit organization.  He also serves as a board member and Vice President Piedmont Triad Anesthesia is the President-Elect of the North Carolina Society of Anesthesiologists.  As a board member of DSAIA, he hopes to help bring best practices to more and more local DSA's, because he knows the amazing impact they can have in a community.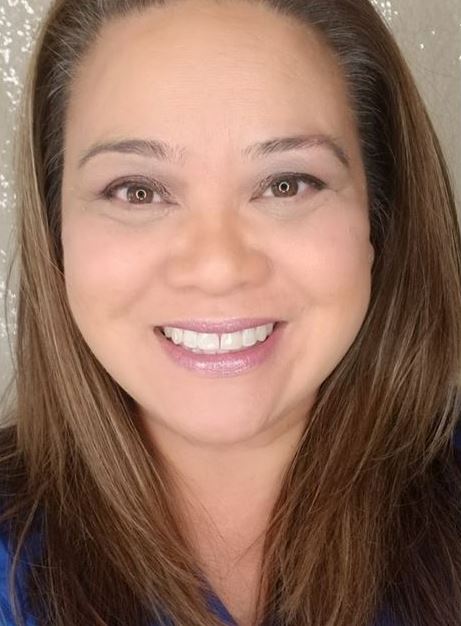 Michelle Slape
Member at Large
LuMind IDSC Foundation
Fairfield, California
Michelle is the Director of Family Programming for LuMind IDSC Foundation. She was the Executive Director of the International Down Syndrome Community (IDSC) before the organization merged with LuMind RDS in 2019.  Michelle lives in northern California with her husband and 2 sons. Her younger son, Cody, has Down syndrome and was her inspiration for her journey into the Down syndrome non-profit community. Her background is computer programming and software training. In addition to her role at LuMind IDSC Foundation, she is also a professional photographer specializing in photographing children with special needs.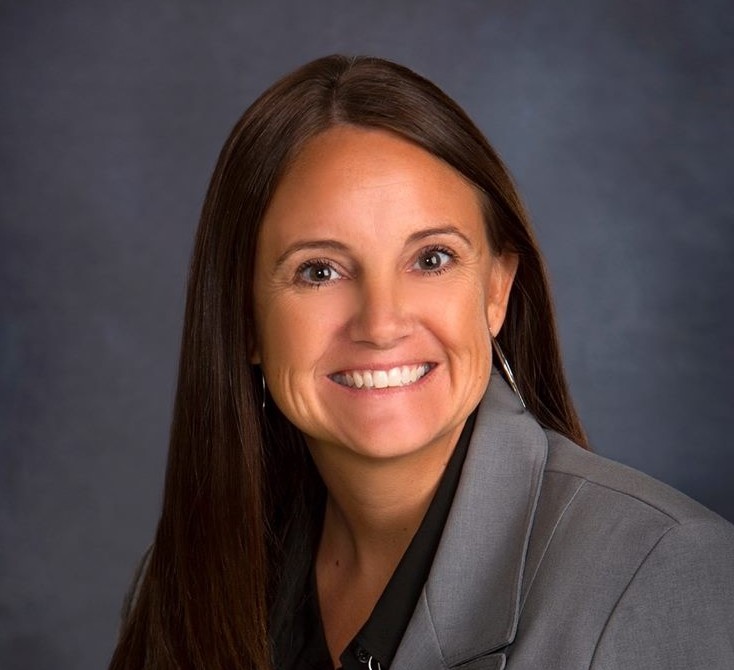 Jennifer DeVault
Down Syndrome Association of West Michigan
Lake Odessa, Michigan
Jennifer DeVault is the Executive Director for the Down Syndrome Association of West Michigan and the DSAWM Foundation. A lifelong resident of Michigan, Jennifer received her bachelor's degree from Western Michigan University while working for the Greater Kalamazoo United Way. Jennifer took the Vice President position at the Barry Community Foundation and worked there from 1997 until 2017 when she moved to DSAWM. She has been on the Green Gables Haven, domestic violence shelter, Board of Directors since 2002.  Jennifer is passionate about helping others and giving back to her community.  She loves to read, learn, travel, attend live theater, movies and going on adventures! She lives in Lake Odessa, Michigan with her husband and four kids.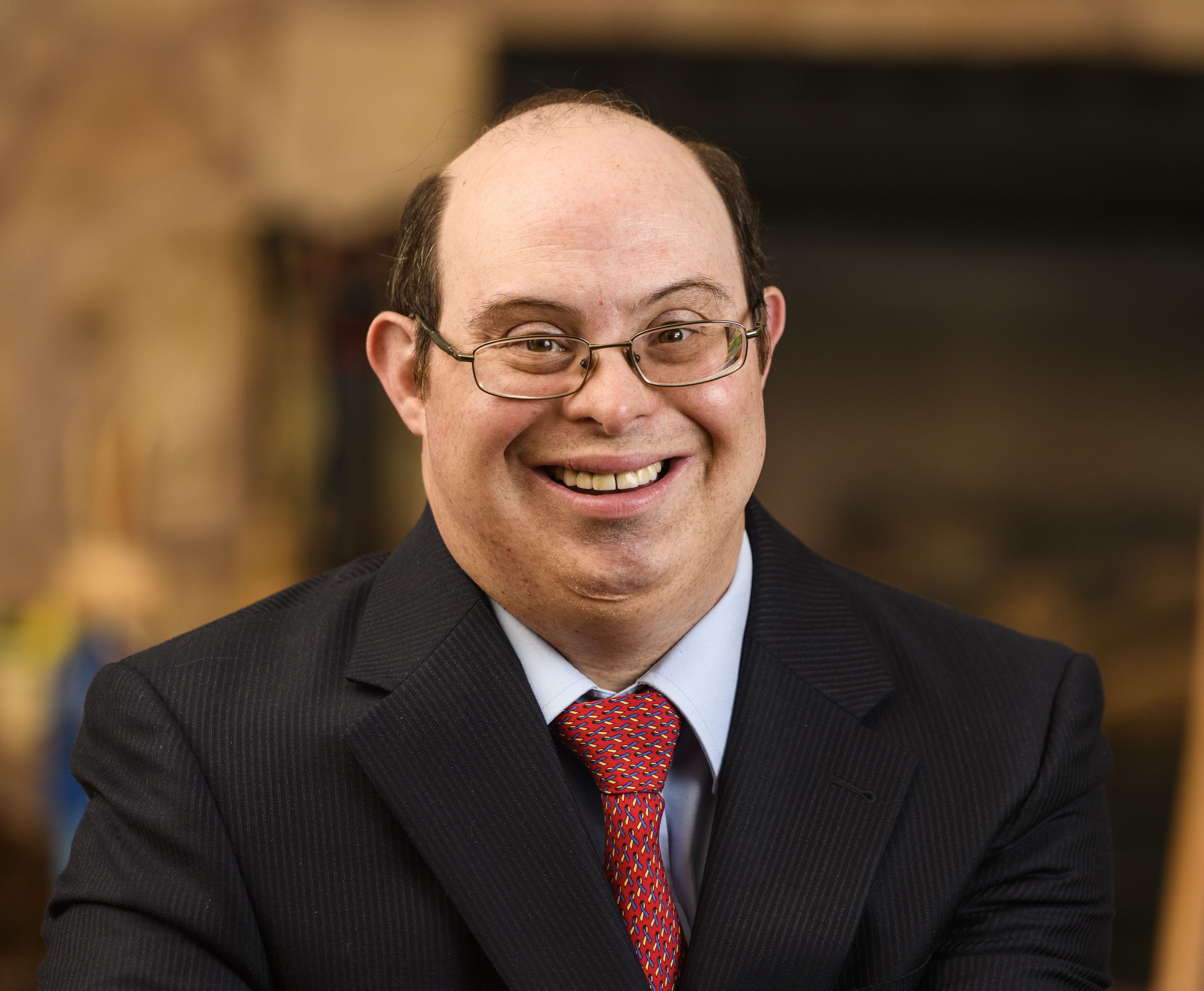 David Egan
Down Syndrome Association of Northern Virginia
Vienna, Virginia
David Egan is an eager advocate for people with intellectual disabilities at the local, national and international levels focusing on civil and human rights. He has served on several boards to promote abilities. In 2015, he was selected as a Joseph P. Kennedy Jr. Public Policy Fellow, first person with an intellectual disability in this position working on Capitol Hill with the Ways and Means Social Security Subcommittee and with the National Down Syndrome Society on employment issues.  Special Olympics plays a big role in his life with sporting events and advocacy both as a Sargent Shriver International Global Messenger and an athlete.  He competes in various sports and is active in leadership activities. Egan is a much sought after inspirational speaker all over the United States and throughout the world promoting the values of inclusion, dignity and respect. David currently represents individuals with Down syndrome at the National Institutes of Health Down Syndrome Consortium and has been acknowledged by the National Institute of Child Health and Human Development as a leader furthering research and participating in the INCLUDE project. He is featured in many articles, books, live media coverage and most recently is the author of : "More Alike Than Different: My Life with Down Syndrome."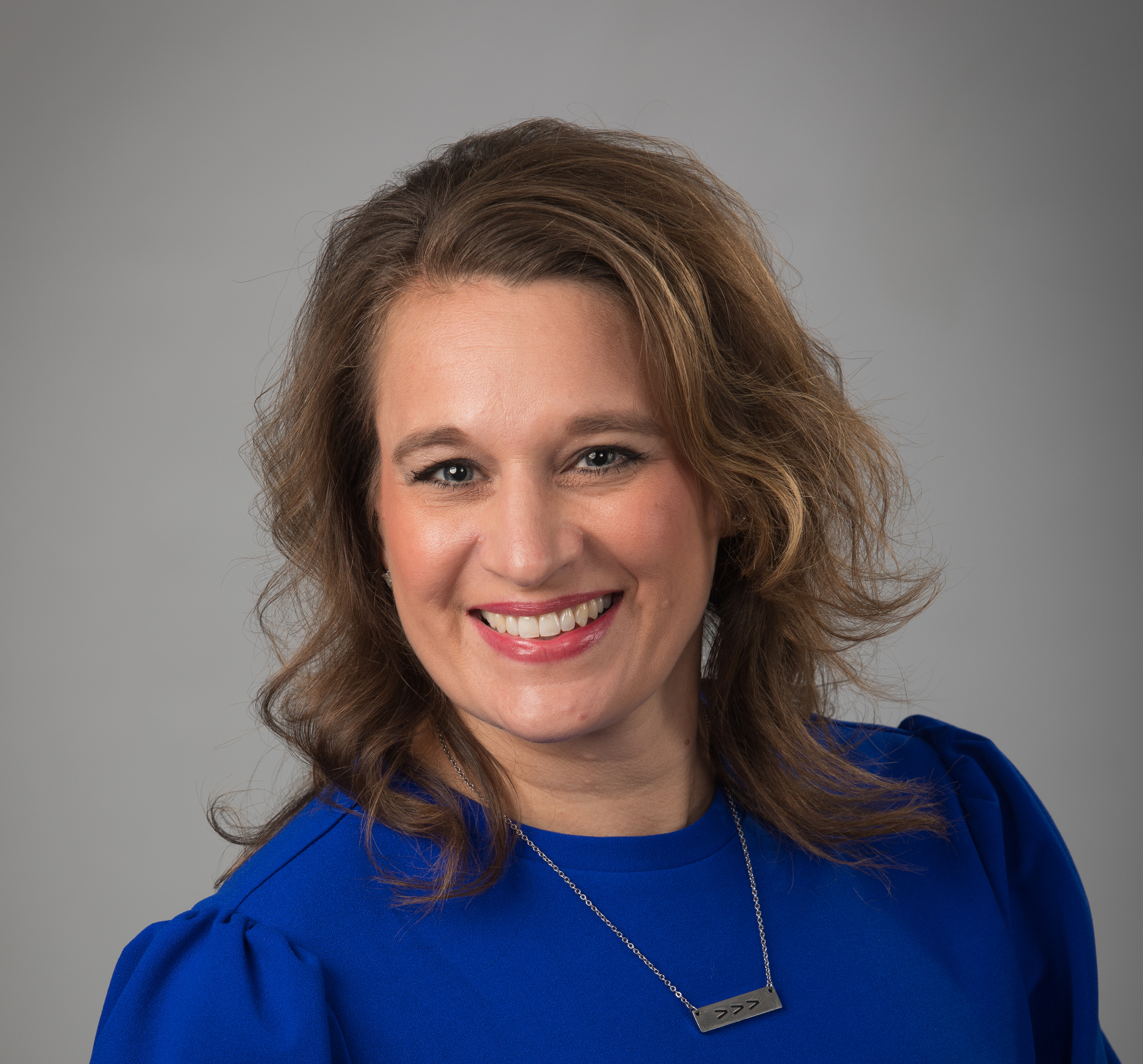 Sarah Soell
Member at Large
Executive Director, Down Syndrome Association of Central Oklahoma
Oklahoma City, Oklahoma
Sarah Soell is the Executive Director for the Down Syndrome Association of Central Oklahoma. She has been a member of DSACO since 2006 when her daughter, Kerstin was born. As a parent of a child with Down syndrome, she has volunteered with the organization in numerous activities, having served on the Festival and 5K Committee, serving as co-chaired for two years. Prior to accepting the role as executive director, she was president of the board for DSACO. Before joining DSACO as the new executive director, she worked for the University of Oklahoma as the associate vice president for Public Affairs for 17 years, where she coordinated numerous events and projects, advertising and various other media related activities. She and her husband, Preston, along with their three children, Adliene, Kerstin and Koen, reside in Norman, Oklahoma where they are members of the First Christian Church.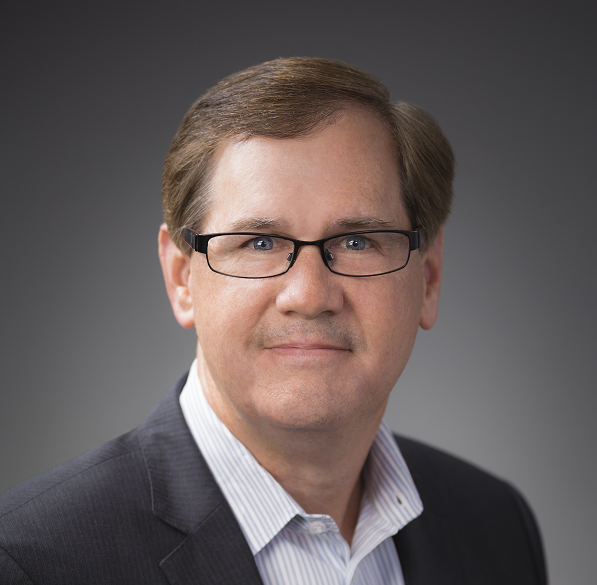 Tony Wells
Member at Large
Wells Foundation
Lewis Center, Ohio
Tony is the CEO of The Wells Foundation, a trailblazer in the areas of Social Impact Investing, Social Enterprise, and Leadership Development. At the Wells Foundation, he has successfully launched multiple technology based social enterprises, an executive education program for nonprofit leaders, an impact investing portfolio, and many collaborative community initiatives. National advocate for individuals with intellectual and developmental disabilities.  With twenty-seven years of experience developing strategic plans, annual performance evaluations, succession plans, compensation models, operational improvement strategies, yearly audits, and IRS Form 990 preparation, Tony brings a wealth of knowledge to DSAIA.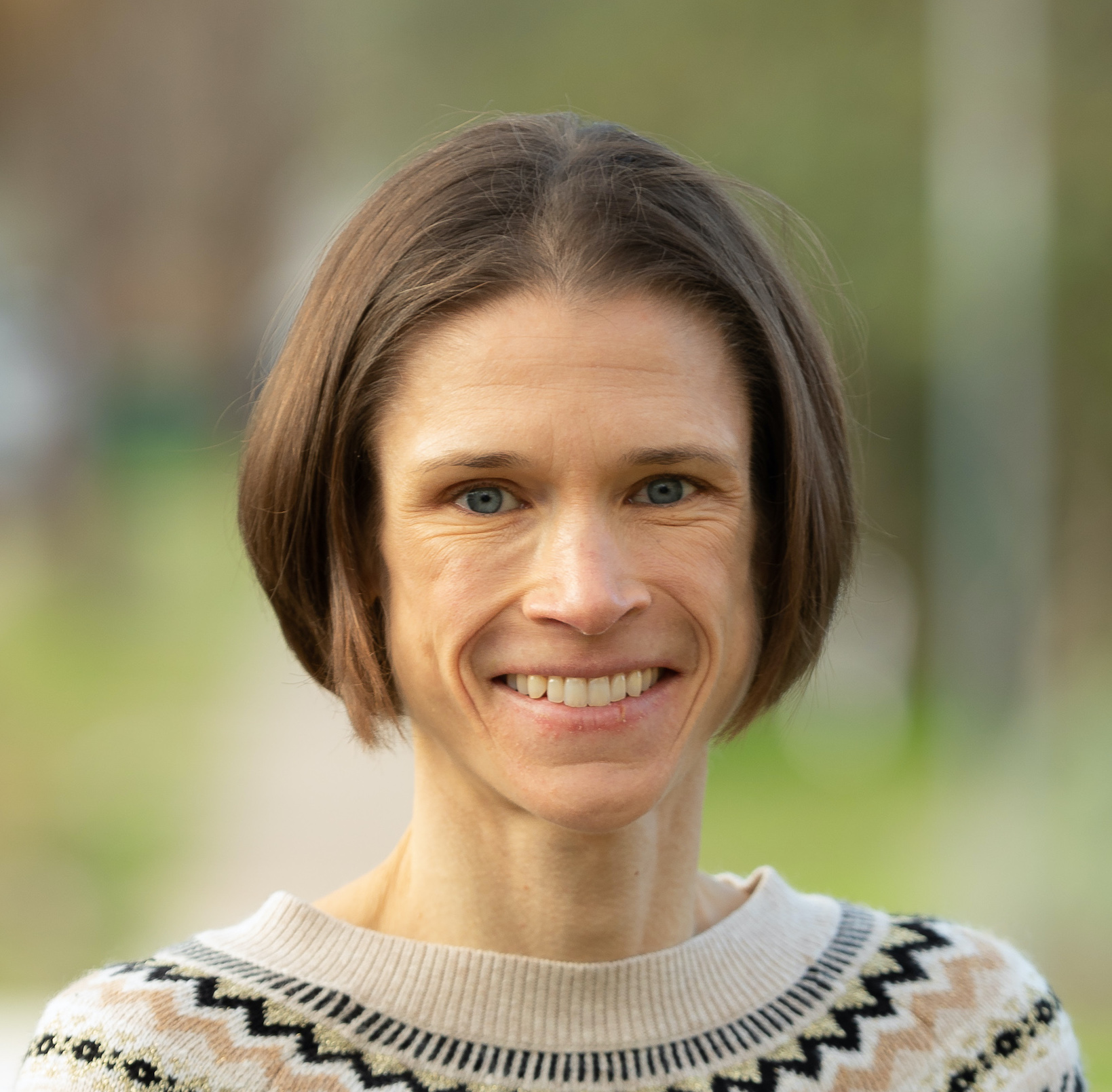 Laura Whitekettle
Member at Large
Down Syndrome Association of Central Texas
Austin, Texas
Laura joined the Down Syndrome Association of Central Texas (DSACT) team in April 2017. Laura is a Licensed Master Social Worker and holds a bachelor's degree from Penn State University and a master's degree from The University of Texas at Austin. She previously coordinated grants, volunteers, and community relations with a children's mental health organization and was a case manager for children with special health care needs. Laura currently overseas DSACT's New Parent Program, medical and community outreach, and operations.   Laura has been the chair of DSAIA's Online Training committee since 2019 and was elected to the board in 2020.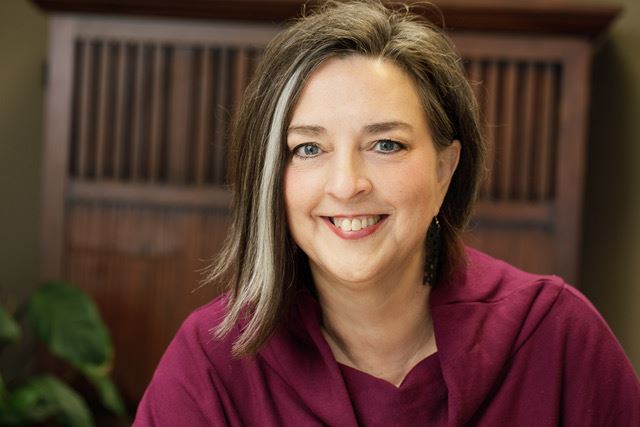 Sarah Mulligan
DSAIA Executive Director
Missoula, Montana
Sarah is a parent of four—two of whom have Down syndrome. She lives and works in Missoula, Montana and her background is in early childhood special education. For many years, she has been the director of nonprofit organizations ranging from a parent education program to an international professional association. One of the best parts of DSAIA is that we are a community that shared information, offers support, and works together.  As your Executive Director, keep Sarah in the loop about the issues facing your organization, great ideas you have to share, and just about anything else that will help us all create a world where individuals with Down syndrome have everything they need to be happy, successful, and productive.  
Contact Sarah directly or call (701) 354-7255