Exhibit!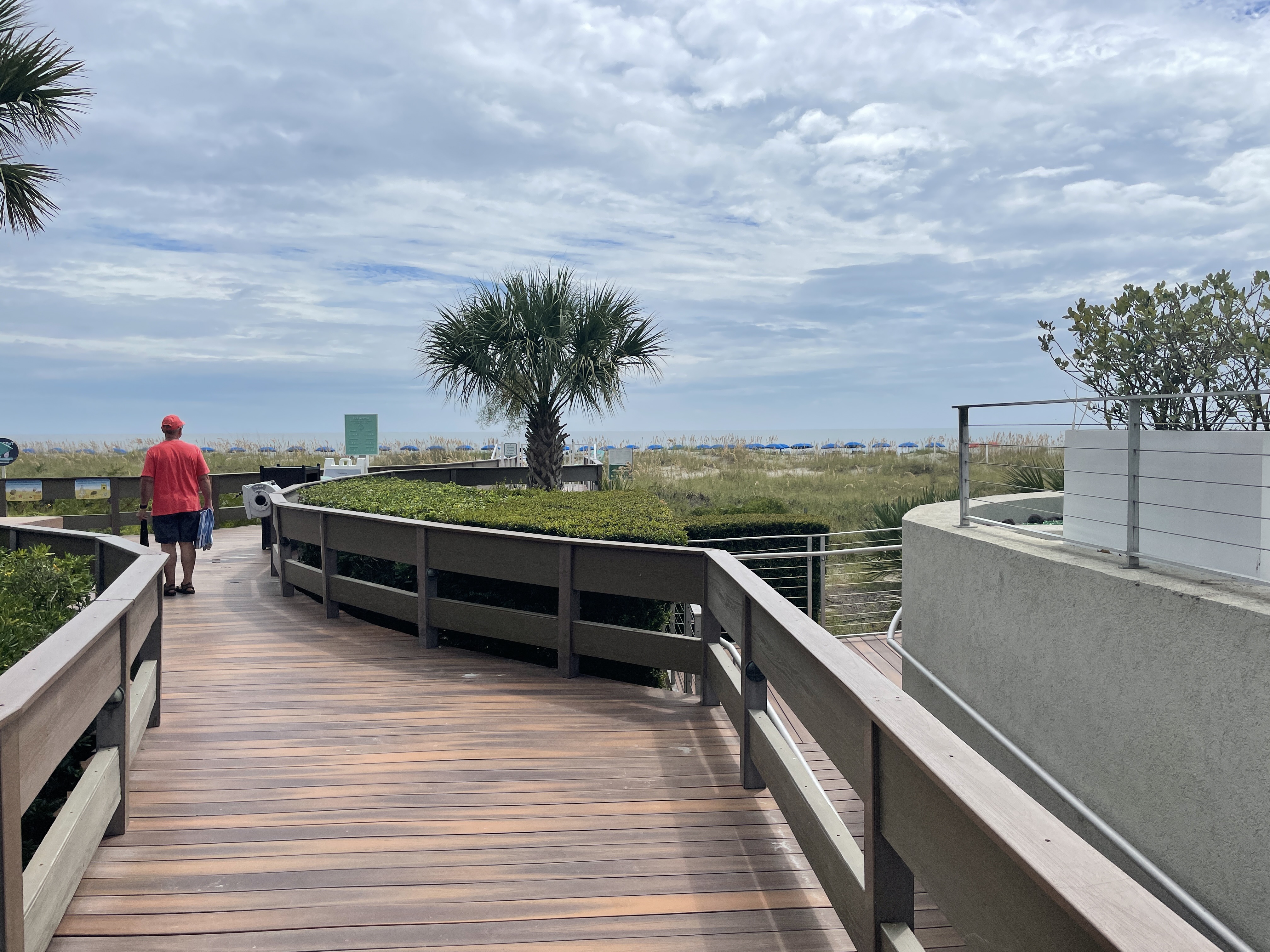 DSAIA's 2023 Annual Leadership Conference is the perfect place to get the word out to nonprofit leaders from around the country. With an eager audience, your exhibit booth is the perfect place to connect with decision-makers. Because our attendees have access to thousands of families, you have the opportunity to make a tremendous impact. And DSAIA attendees tell us they LOVE to wander through exhibits. So bring us your best! The 2023 DSAIA Exhibit Hall is located right next to the main ballroom where w will have our general session and meals.  Right in the middle of our conference! All exhibit booths are skirted tables with two chairs provided; additional booths are provided and premium placement is assigned on a first-come first-served basis. A section of our exhibit space will be used to highlight businesses owned and operated by adults with Down syndrome and DSAIA is excited to showcase these entrepreneurs along with all of ur incredible exhibitors.
New this year:  One complimentary conference registration is included in your booth fee and additional registrations can be purchased at a great discount.  
When you are ready, click here to reserve your spot.  You can also download the 2023 Sponsor, Exhibitor & Advertiser Prospectus.
| | |
| --- | --- |
| Exhibit Booth | $600 |
| Self Advocate Business | $200 |
| Extra Table | $150 |
| Additional Registrations (1 per booth) | $150 |

Click here to view the exhibit hall layout 

Booths are assigned when payment is received; reserve early to pick your favorite spot.